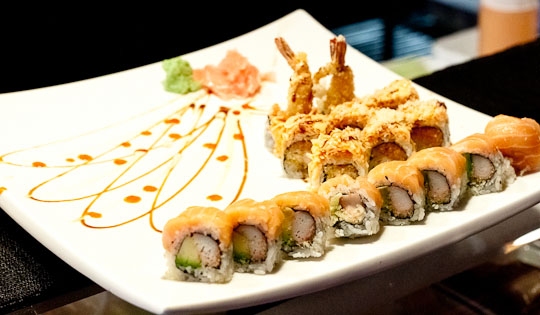 Welcome to East Gate Chinese and Japanese Cuisine! We are conveniently located at 144 Bloomfield Ave, Verona, NJ 07044. We are family owned and have been open since 2012!
We offer a mixture of traditional chinese and japanese dishes along with an extensive sushi menu. We also offer a number of great lunch specials, and even offer all-you-can eat sushi!  Check out our menus and get ready to stop by for a visit!
We don't sell any alcohol, but you can B.Y.O.B!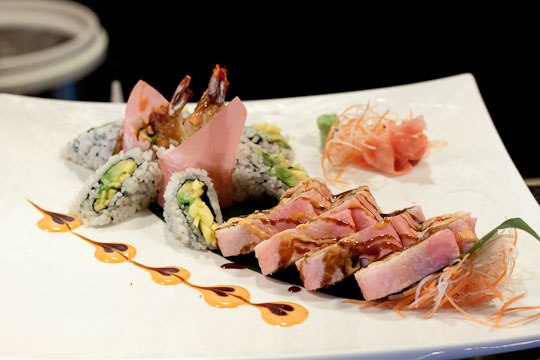 Restaurant News
January 2017: We will be closed on Wed 1/18 and Thurs 1/19
August 2016: We've updated our hours. Also sorry, we will no longer offer deliveries on Mondays.
November 2015: Note that we will be closed on Thanksgiving!
December 2014: Happy Holidays! As a reminder we will be open normal hours on both Christmas and New Years!
August 2014: We've updated our menu with a couple new items!
January 2014: Happy new year! 🙂
October 2013: We've updated our menu!!!
January 2013: We've made some changes to our menu for the new year. Come try some of the delicious new foods!
December 2012: We will be open on Christmas Day and through new years! Come by if you're looking to get a break from cooking, or want something new!
August 2012: Added pictures of our restaurant to the location page!
July 2012: Celebrate Independence Day with some sushi!
June 2012: Added menu showing all of our sides/appetizers/drinks!
May 2012: We've added some new items to our menu, and are pleased to announce that we now offer delivery! (Minimum $15).
Mar 2012: Read a review about us in the Verona-Cedar Grove Patch!
Feb 2012: Grand opening!